WE ARE A CONTENT CREATION AGENCY SPECIALISING IN LIFE SCIENCES
We deliver expertly crafted content without the lag that you might find from less specialised agencies. Powered by our highly skilled freelancer collective.
OUR MISSION
We believe in helping people communicate.
By listening to our client's needs and connecting them with the right people, we deliver high-quality content creation and great customer service to small and medium life science companies.
Our Collective
The Mowbi collective is made up of experienced freelancers who are highly qualified in their fields of expertise.
We aim to foster a sense of community, collaboration and belonging so our freelancers can offer the best service.
ARE YOU READY TO HARNESS THE POWER OF THE COLLECTIVE?
Our community is made up of freelancers with a range of technical backgrounds and extensive experience in producing high quality, engaging content.
Whether you need a fresh pair of eyes on your work or the creation of a library of content, we provide a range of tailor-made services to support your needs.
EDITORIAL
Proof Reading
Formatting
Academic Editing
Fact Checking
COPY
TECHNICAL
Application notes
Protocols
Datasheets
Slide decks
MARKETING
White papers
Blogs
Case Studies
Newsletters
CREATIVE
Graphics
Posters
Infographics
Animations
Explainer Videos
Audio Content 
Research
We understand what our clients need for their project
Collection
We find the right freelancers from our community
Connection
Our clients select the freelancer who suits their needs
Oversee
We remain on hand to make sure the project runs smoothly until completion
Feedback
We listen to client and freelancer feedback to improve our service
ARE YOU READY TO HARNESS THE POWER OF THE COLLECTIVE?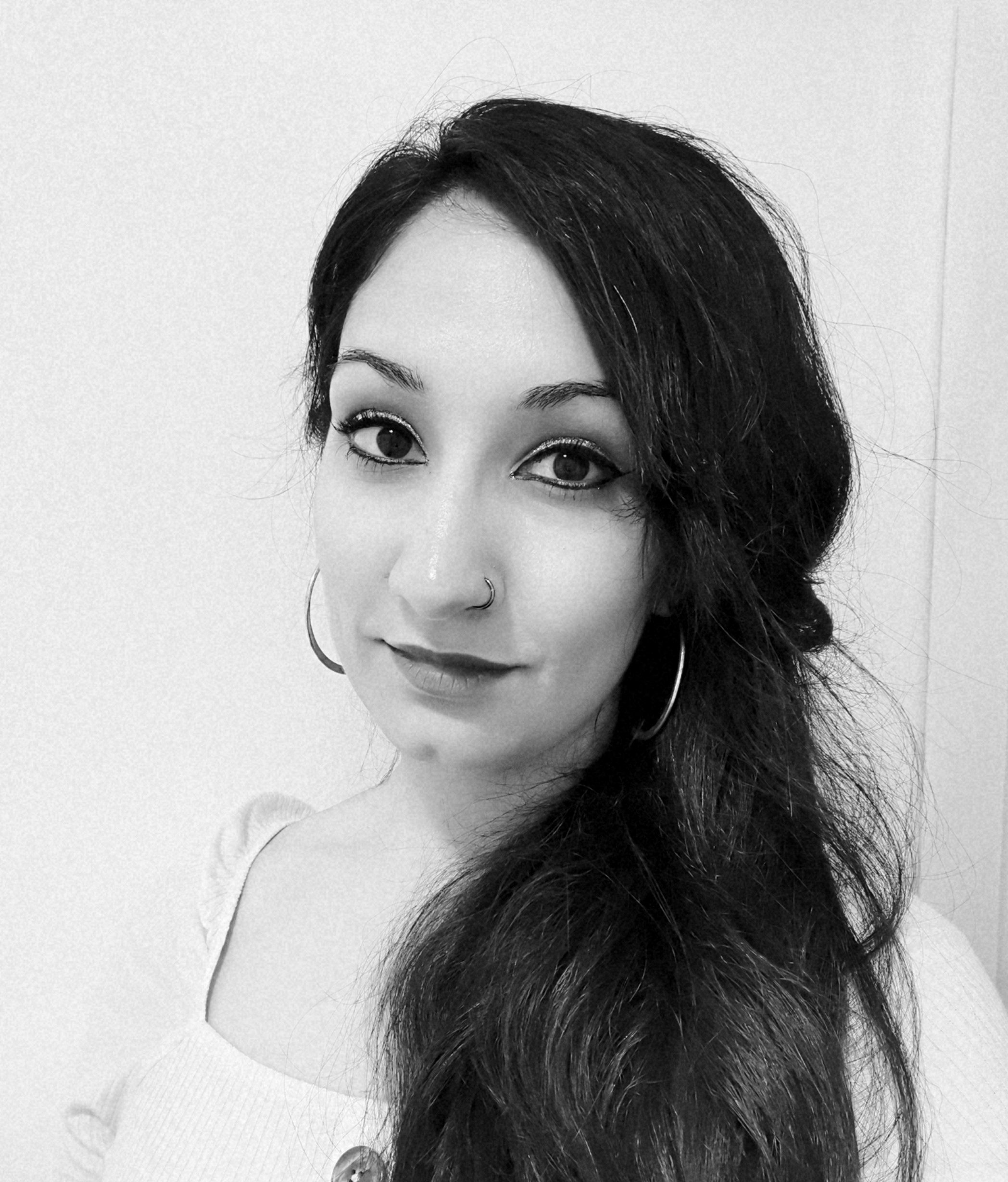 Maaria Ginai
Director
Having worked across research, marketing, and technology transfer in life sciences, Maaria combines in-depth scientific knowledge with creativity and a talent for communication.
Maaria received her PhD in regenerative medicine from Loughborough University and continued her research into bioartificial organs, whilst creating award winning public engagement videos on her YouTube channel HaveYouEverWondered. She ventured away from academia in 2018, using her passion for content creation and knowledge exchange to develop marketing strategies and content for CROs, MedTech companies and higher education institutions. Maaria loves working with people, whether it's working on a project, organising public engagement events, climbing a mountain or exchanging baking tips. 
Are you ready to join the Mowbi collective? Send through your CV or a portfolio of your work and a bit about you. 
Let's Start Something new

Say Hello!
Let us know how we can help you realise your project goals with amazing content